Hi guys/gals,
So one of the things I like to play with is trying to model objects in older versions of Alias, but one of the most significant hurdles I run into is being able to make a mirror of an object. Alias 9 and above added a mirror option, but like many things there was probably a way to do it before hand, but with added steps.
Does anyone know how to do the equivalent of "mirror" in Alias 8 or earlier?
I created a surface I want to mirror in Alias 7.5 - wire file can be found here
http://www.mediafire.com/file/aos9w5omsel4hk0/how_to_mirror_this_surface.wire/file
Here is the wire file under Alias 9.6 with the location of the mirror option: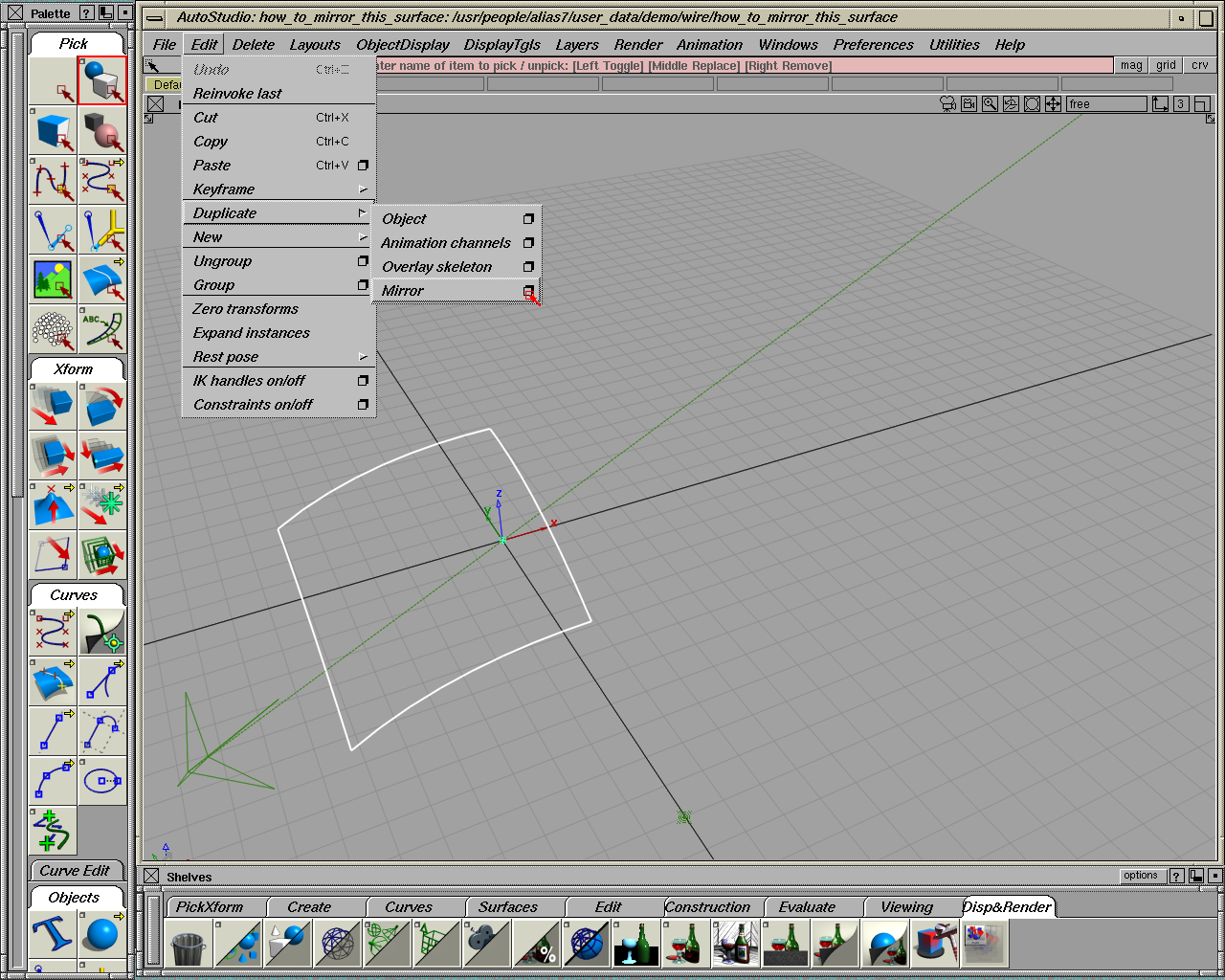 Here is the surface with 4 mirrored sections - seems the surface has pretty nice continuity!: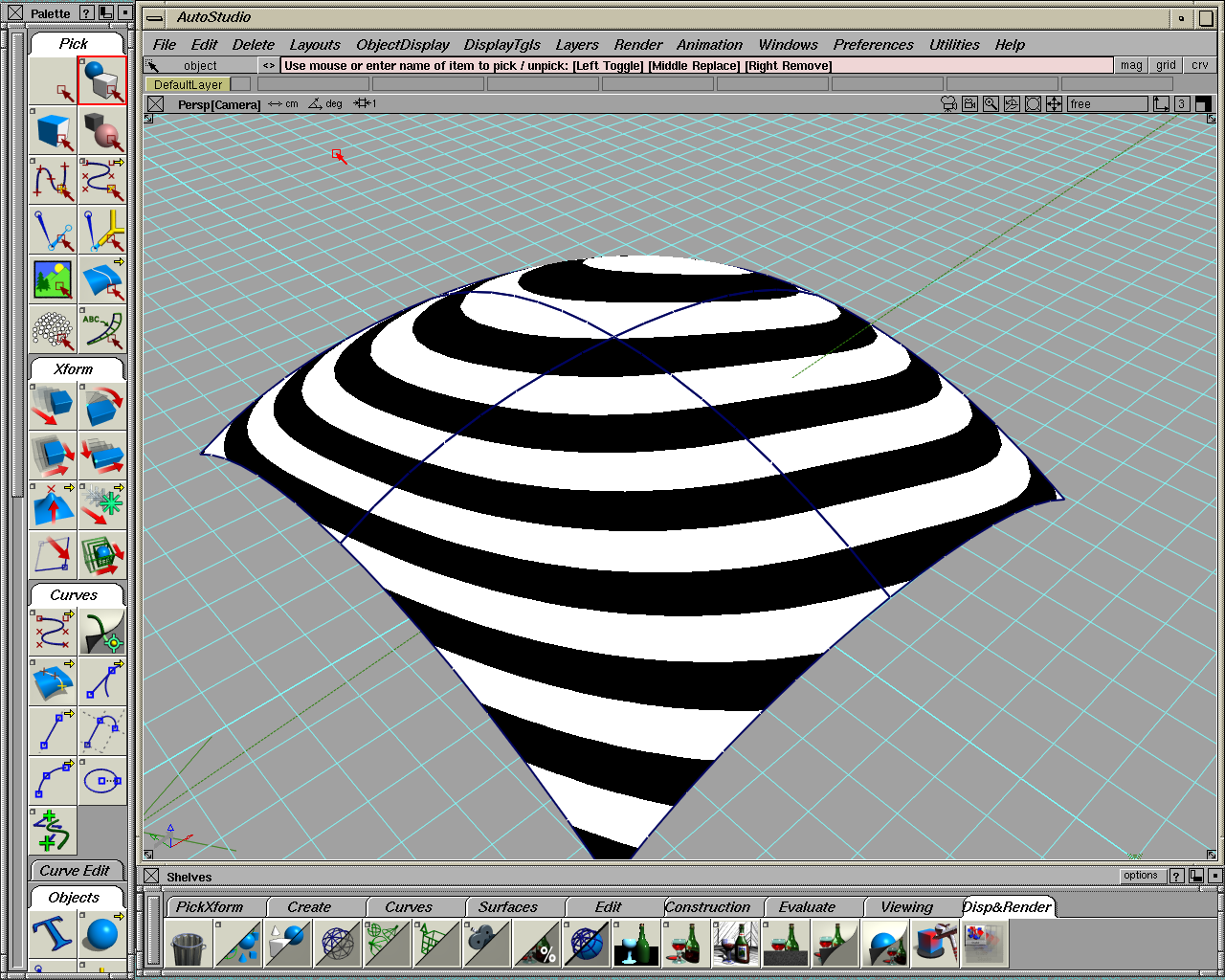 Any insight would be awesome!