Finally I have an Indy for old software Irix6.2 and 5.x test. I'd Install Alias6 with patch, application launch but give an error when load project , object or simply try to create a new project.
I had a look, and it seems my removing some licensing function calls completely caused the problem after Alias switched to dynamic libraries in v5.1. Now it's patched at a lower level, and seems to work. Please test out the various functions, and see if they work... At least file loading is OK now.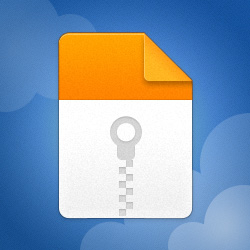 MediaFire is a simple to use free service that lets you put all your photos, documents, music, and video in a single place so you can access them anywhere and share them everywhere.