It's like throwing a bottle in the ocean but let me try my chance.
The University of Calgary (precisely the Biological Modeling and Visualization group) used to develop a piece of software called the Virual Laboratory.
This software was developped for plant modeling. Website there:
The early versions (until at least v4) was developped for IRIX. The software itself is still maintained to date but alas no longer supports IRIX.
Also it looks like it never made its way out of the academic circles...
The question here is: does anyone has (or know where to get) a copy of this SW?
I looked everywhere and even tried to contact the university and the professor in charge of the group, but no answers...
For information, the picture on the front page of the 1988 Summer IRIS Universe was made with this software: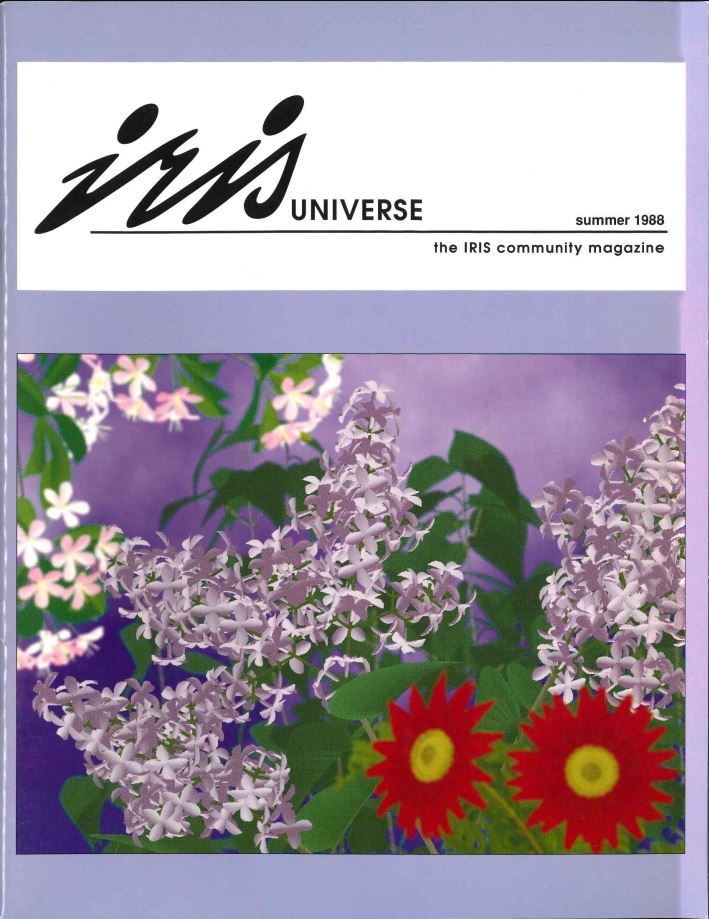 For those of you who want to know more, have a look at this exceptional book, full of wonderful images (and copyright free
):