Hi. I came across a review here on Alias PowerAnimator, and found it very interesting and very relevant.
I'm currently working on a small, retro themed art project. The whole idea of is to make it look like a PlayStation 1 cutscene. I definitely found the renders made by Alias to be the best of that era (the mid-late 1990s), second best being the 3DS max scanline renderer. Personally, I find the two renderers quite different looking, but that's just as someone who's never used Alias/Poweranimator.
I'll show you a few examples to give you idea of the "look" I'm going for.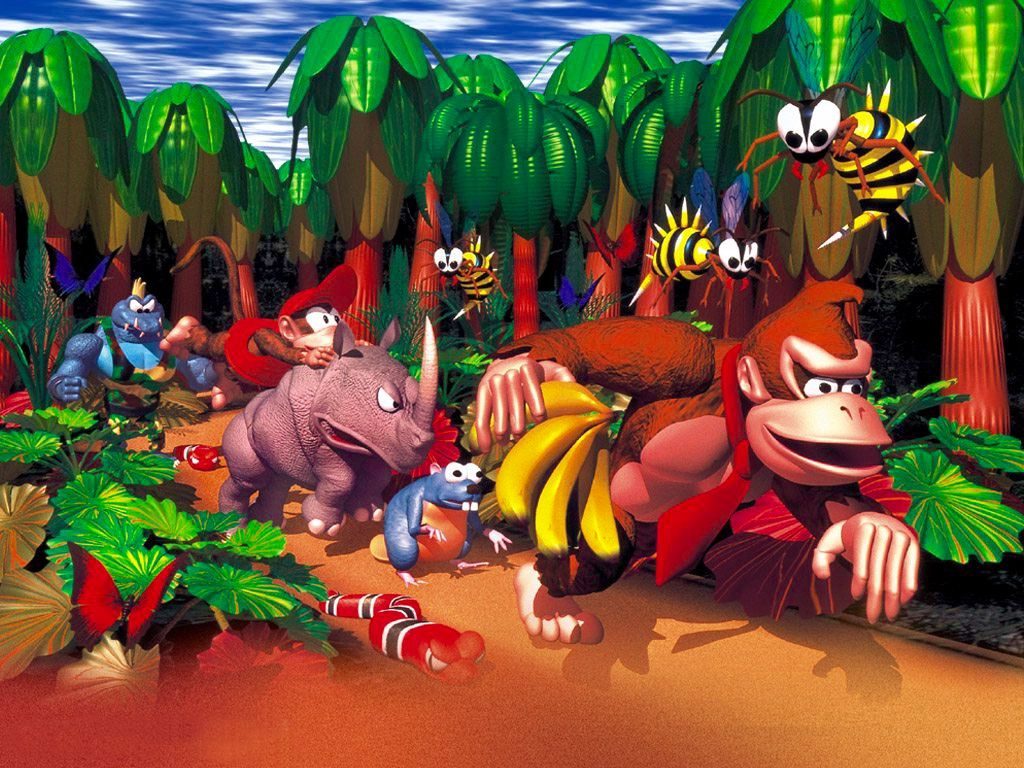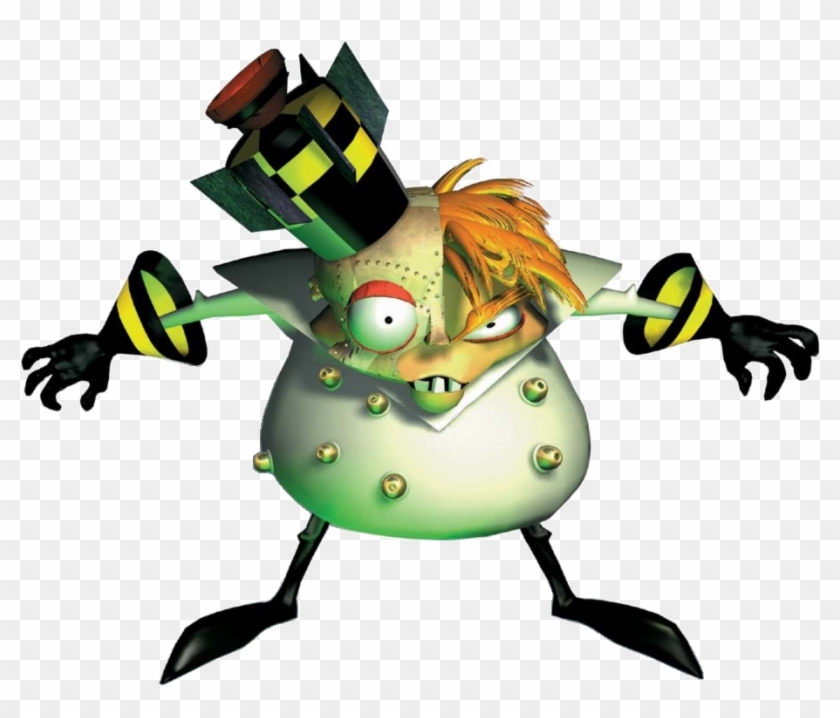 I've confirmed that these games were rendered using Alias PowerAnimator. They were even featured in Alias/Wavefront showreels and promotionals. As part of the project, I would like to produce renders similar to the ones made with Alias.
Now, there are a lot of different renderers out there, but I've narrowed it down to just three- The Maya default renderer, The 3DS Max Scanline renderer, or Vray as I've had experience with these.
Maya default renderer:
A review said it was similar to the Alias renderer, but not quite as good. (what was meant by this?)
Vray:
Because it's a high quality raytracer. Also, the idea of using Mental Ray was thrown out because it looks VERY different than Alias.
3DS Max Scanline renderer:
A scanline renderer, but it's been virtually unchanged since the first version (released in 1996)
Which do you personally think would be the best/most similar to Alias? Do you have any tips you have besides just the choice of renderer (modeling, lighting, limitations, etc.)?
Also, do you know if gamma correction was commonly used in Alias renders at the time or not? Gamma correction (or lack thereof) has a
huge
impact on the way renders look.
Thanks in advance.