The SGI User Group is pleased to announce the initial port of the latest version of Netsurf (3.10) to IRIX as part of SGUG-RSE.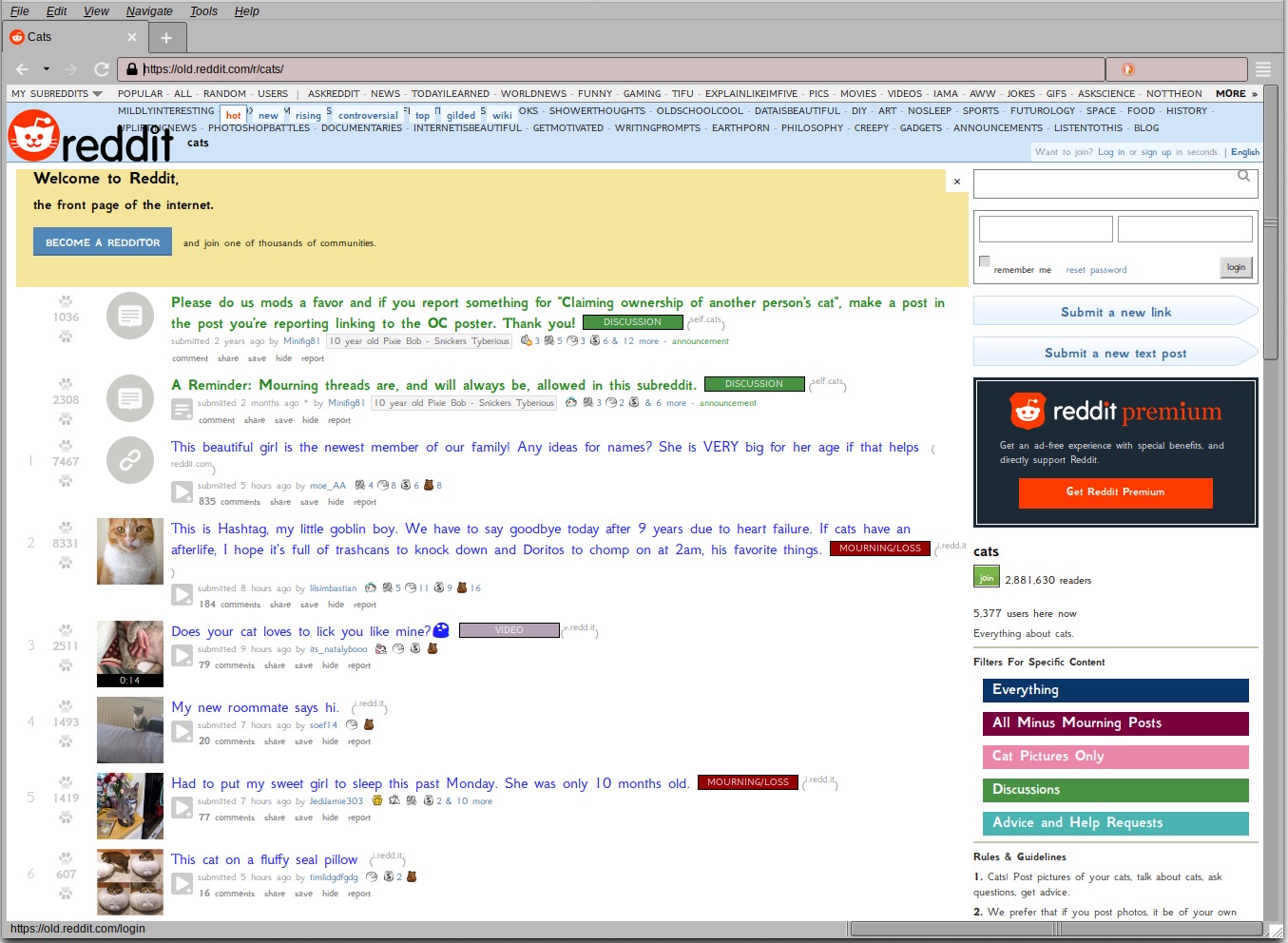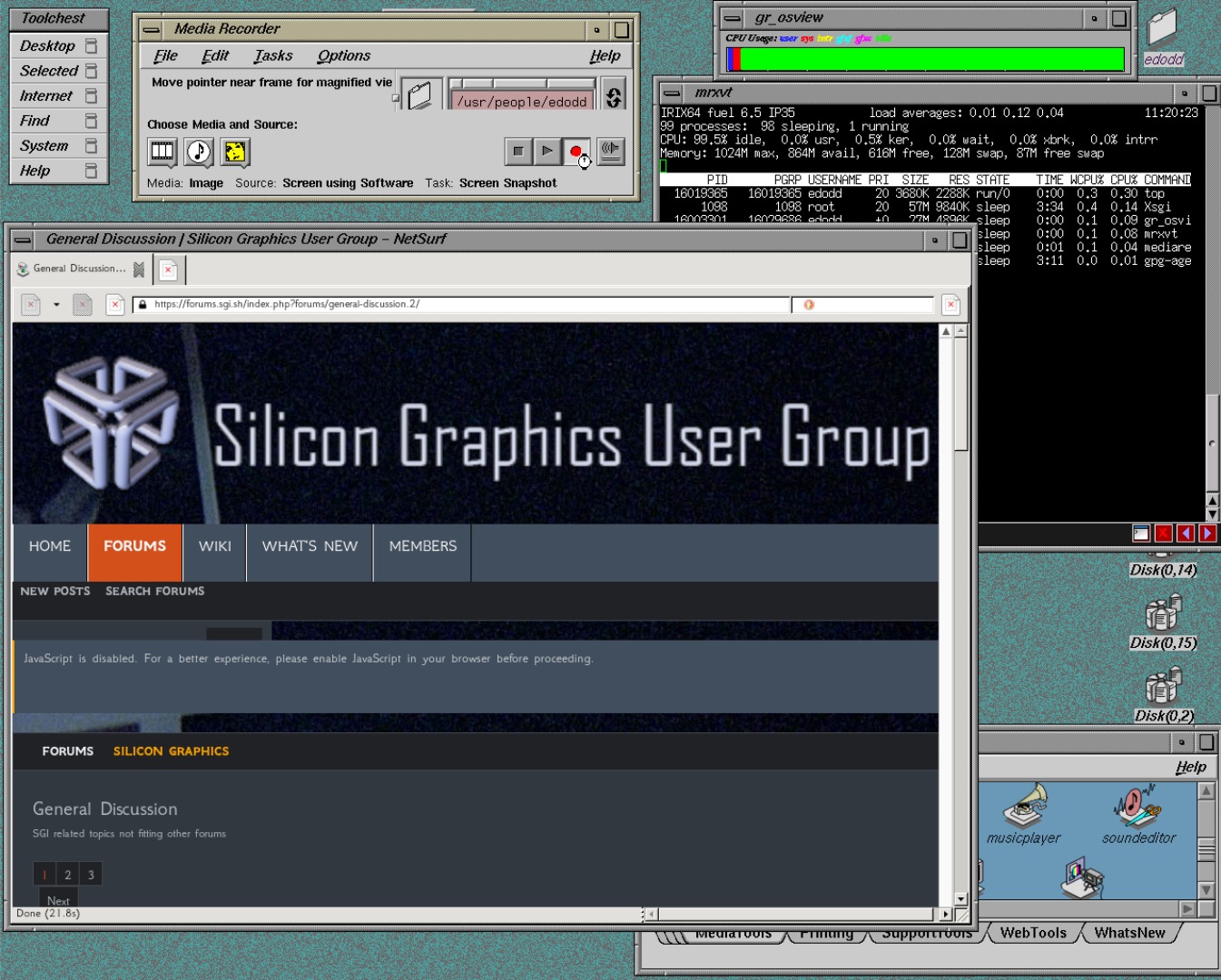 This marks the fourth component the SGUG team wanted for providing as close to a "daily driver" experience for IRIX as is possible.
Chat: pidgin for discord and IRC
Email: claws-mail
Browser: Netsurf 3.10
Terminal: mrxvt (among others)
If you'd like to build it yourself, find the spec file and patch here:
https://github.com/.../tree/wipnonautomated/packages/netsurf
For the lazy,
create /usr/sgug/etc/yum.repos.d/dandyum.repo
[dandyum]
name=Simple Sgugrse -
baseurl=http://dandyum2.irix.fun/repos/007
enabled=1
metadata_expire=1d
repo_gpgcheck=0
type=rpm
gpgcheck=0
#gpgkey=file:///usr/sgug/etc/pki/rpm-gpg/RPM-GPG-KEY-sgugrse--
skip_if_unavailable=False
sudo tdnf clean all && sudo tdnf install netsurf
Netsurf 3.10 on IRIX seems stable, if a little slow. Although this version includes Duktape for Javascript, Javascript doesn't yet work according to Netsurf docs.
Most websites that aren't exclusively based on JS work. There are some rendering oddities.
Most importantly, SSL sites work.