Hello! I have my very clean Macintosh IIcx for sale.
It has a recapped motherboard, and GE PSU. Inside is an Applecolor high resolution video card and 24MB RAM. No hard drive.
An older picture, but you can see it running here.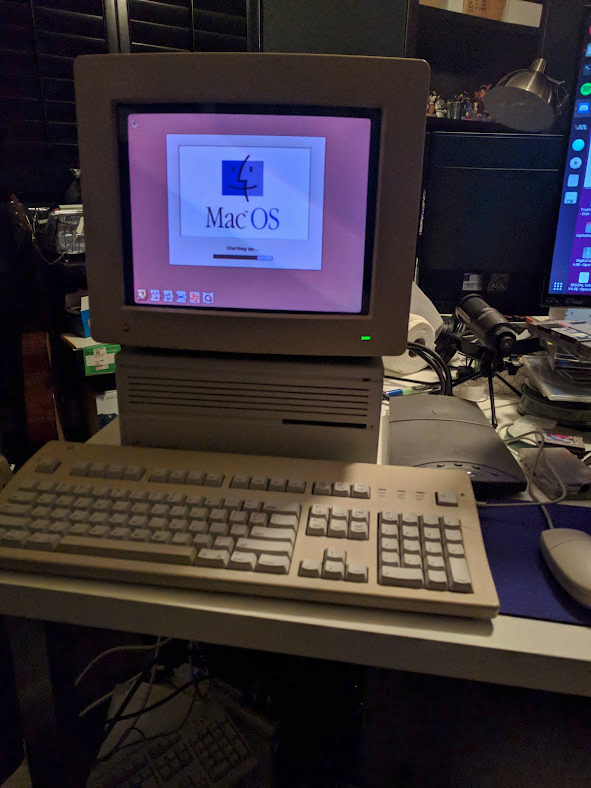 I'd like $225 + shipping for it. Thank you everyone.