I saw this reviewed earlier today for other PCs of the old era, and did not see a discussion yet.
It looks like it can be the cheaper solution than SCSI to SD, if you have the interest in checking it out.
Open Source, you can do by yourself, as a kit, or pre-assemble.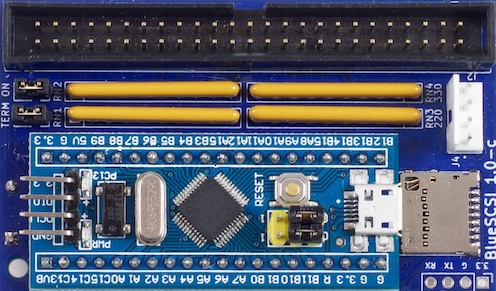 https://scsi.blue
Last edited: