My rarest is almost certainly the NTT Indy (thanks to Elf! More info
here
), but a one-of-350 Crimson Jurassic Classic earns an honorable mention.
Also worth an honorable mention is an O2+ that I'd happened to score an awesome deal on, thanks to the magic of Yahoo Auctions Japan. It took three months to arrive via barge, but it showed up in immaculate condition -- and with the original hard drives.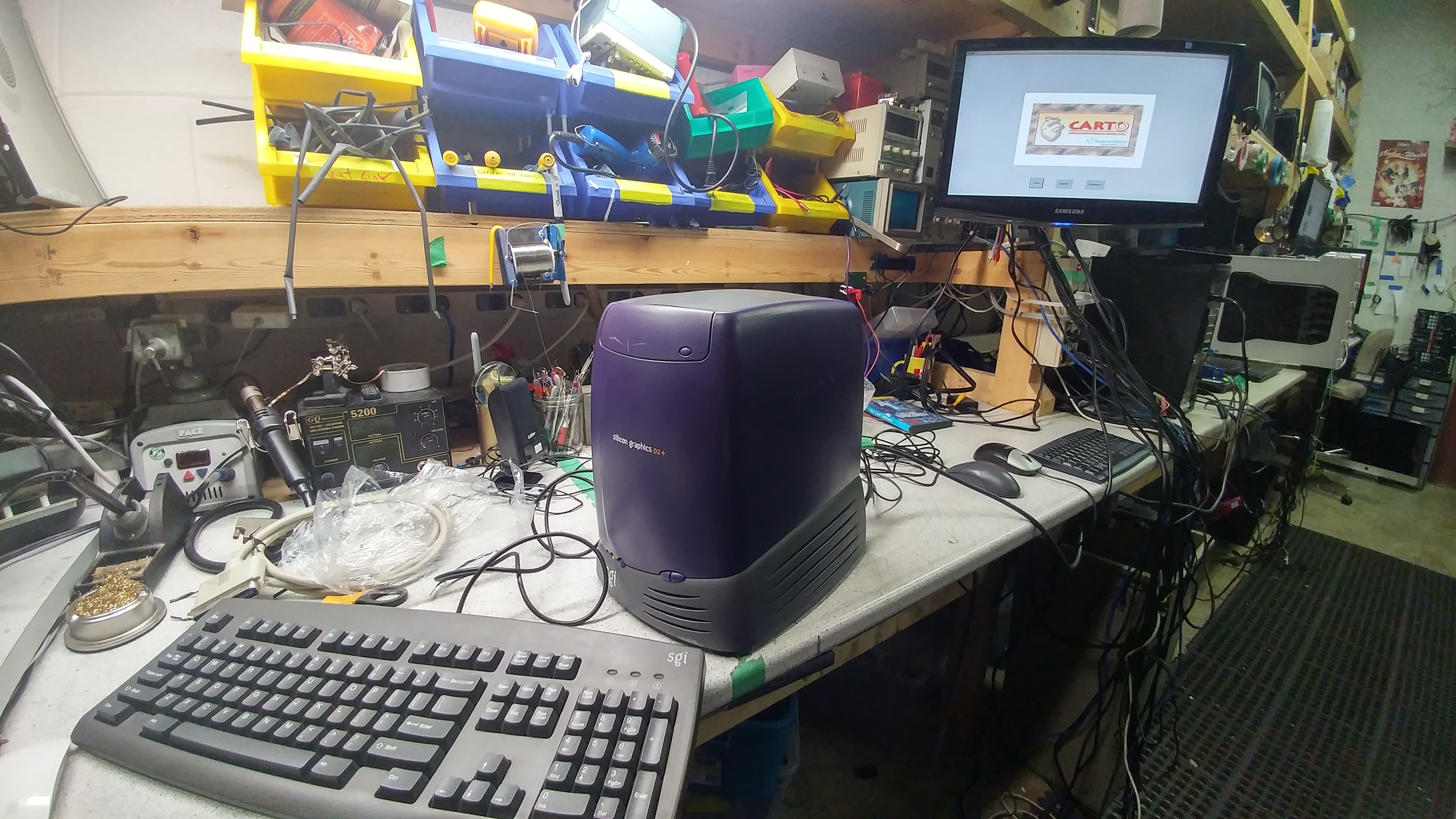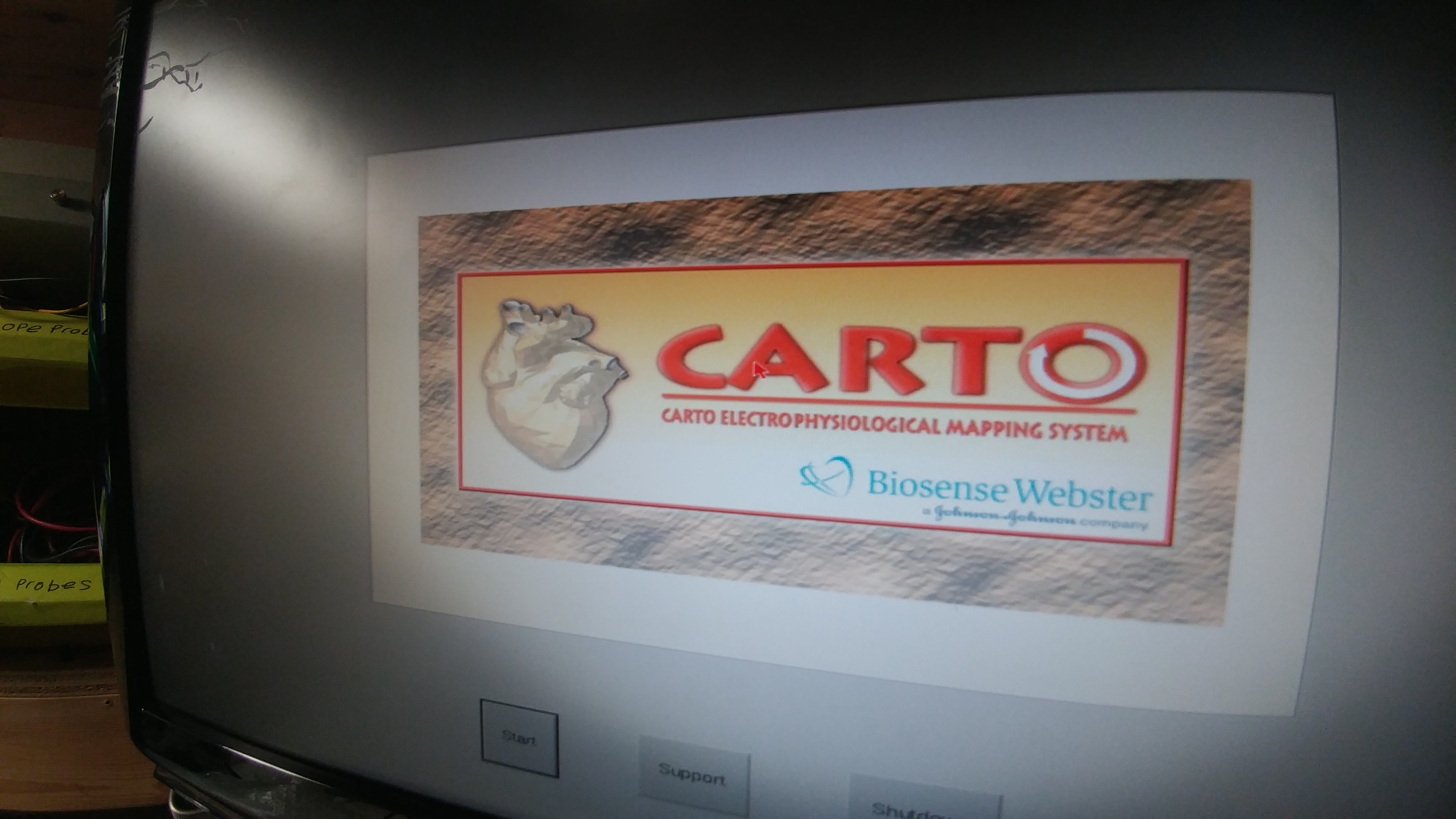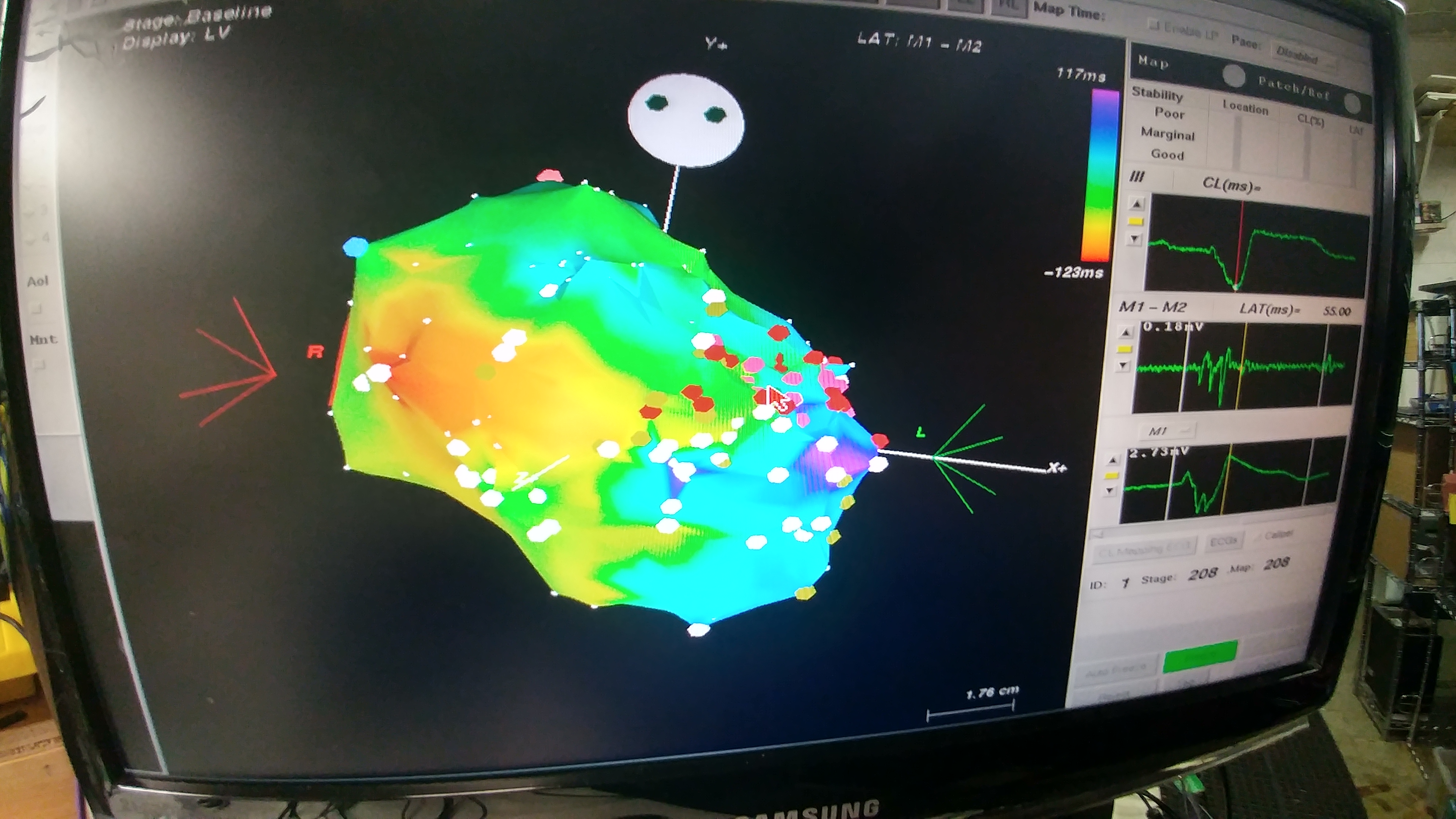 So it turns out that this particular O2+ doesn't boot into a normal IRIX login prompt: it has a copy of
CARTO
, which is a wildly specialized piece of cardiology software designed to measure and display the movement of voltage across a human heart for the duration of a heartbeat. The colorful object in that third image there is a real human heart scan: this one was post-surgical, as the red marks show where a surgeon had cauterized the heart. The most recent scans on the system date back to 2008: I have no idea how a piece of decommissioned Japanese hospital equipment got out with all of its data intact, but it came as a total surprise to me when it arrived at my door.
It's certainly the machine with the most unique and slightly eerie history in my whole collection; computers with a story are always more interesting.