Back in 2015 I had an inspiration for a sort of art project related to my love for vintage machines
and
nature. I took a Cobalt Networks Qube 2 - not only for its beauty, but also for its size
- to a vacation trip through Norway and really found what I had imagined earlier during planning for the trip:
A machine at various unusual places.
Here are two excerpts from the 2015 series: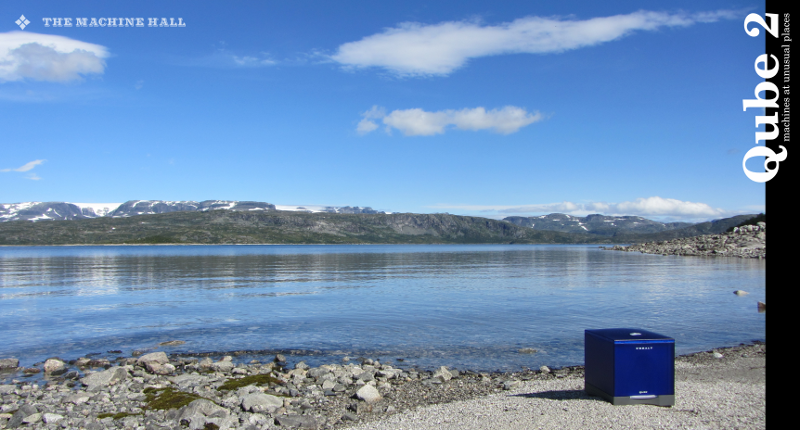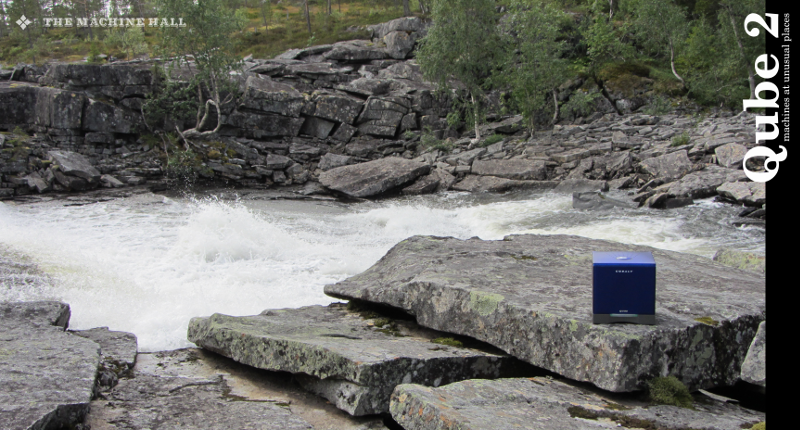 Already planned from the start, I continued this series with machines from Sun and also from SGI at places throughout Germany for about two years, also extending the settings to interesting places in general and resulting in pictures like these: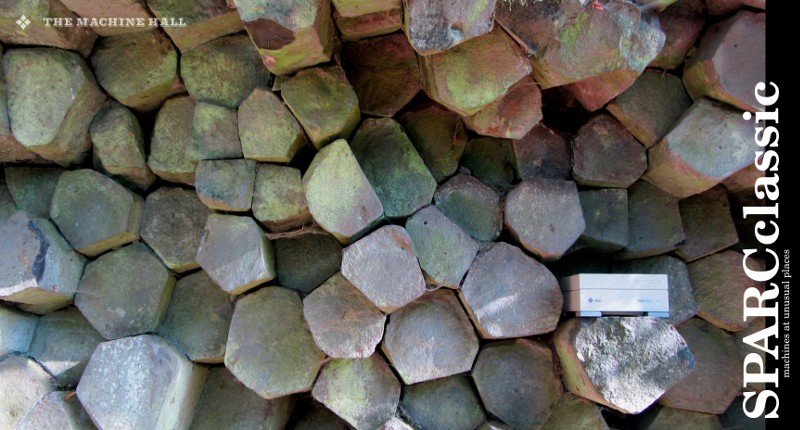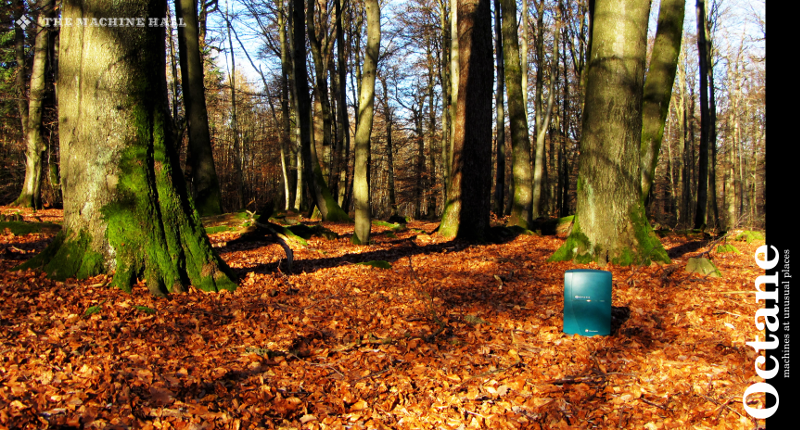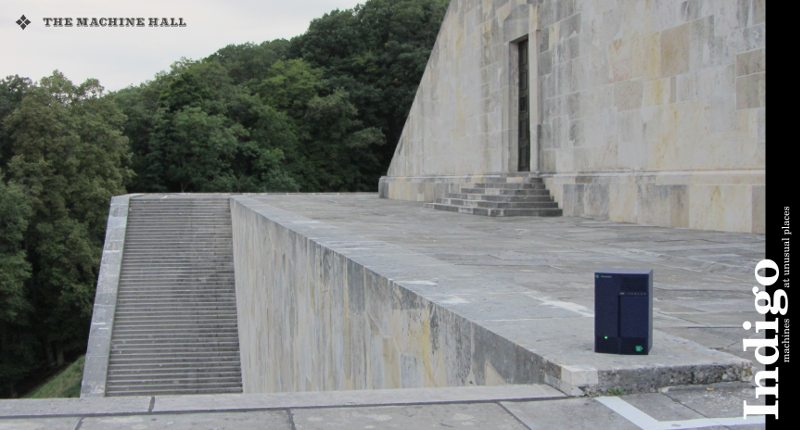 ...but somehow after 2017 this effort stopped. No time, no mood, etc..
Finally in 2021 I rebooted this project and took pictures - a lot actually - throughout Sweden, featuring a - then already - Sun Cobalt Qube 3 to adequately celebrate that restart and as homage to the very first series' actor. Yeah ok, size again played a role. There are not that many small machines in my collection.
Here are some pictures from the 2021 series: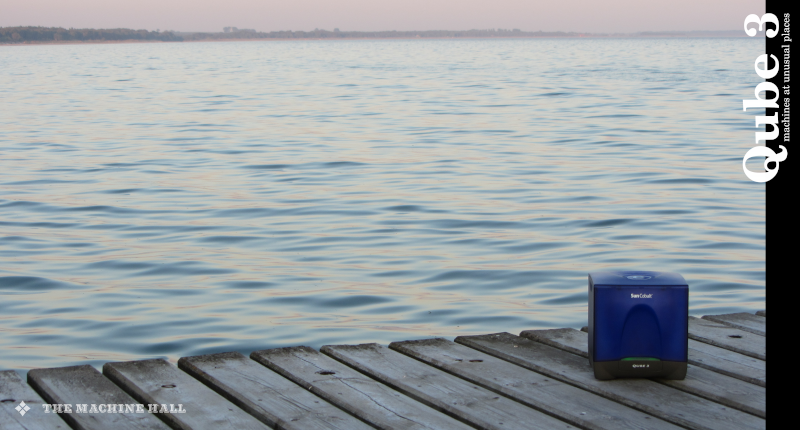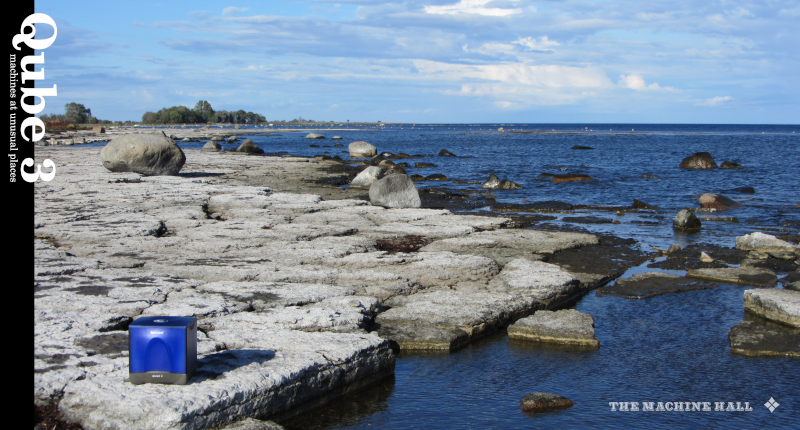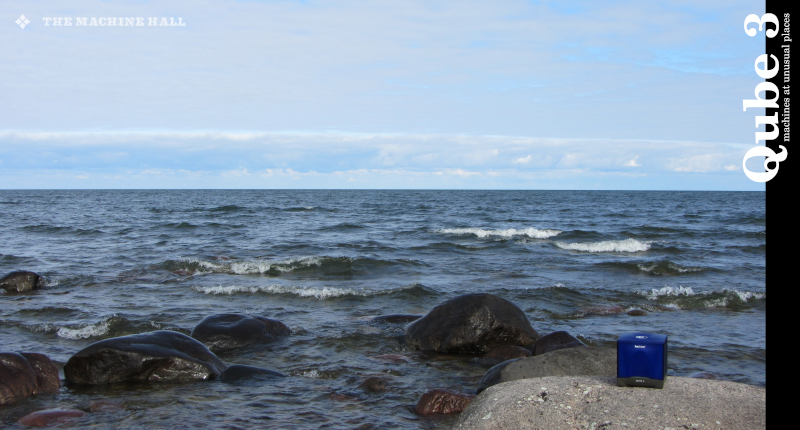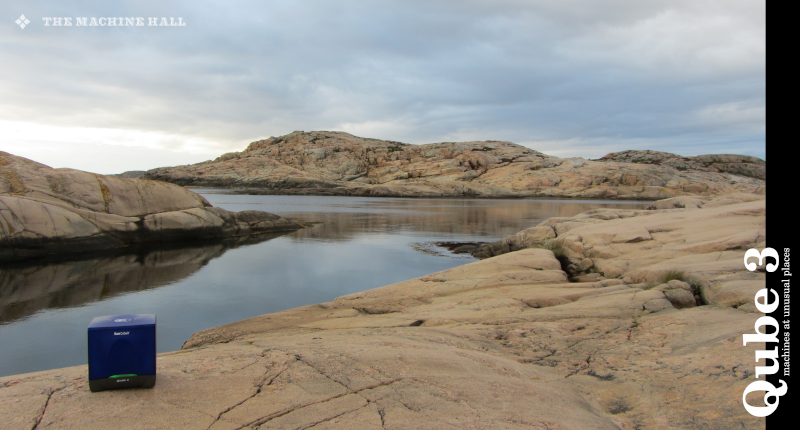 For this year's series I for the first time had to procure a machine: a lovely Sun Ray 1
with
intact stand. I would have liked to have a Sun JavaStation Krups for this year's series, but didn't find one for a reasonable price or at all actually back when I made my plans. But I find the Ray 1 more than adequate and am looking forward to this year's pictures.
Find the complete
machines at unusual places
effort and some additional information about the places at: