Hi all!
For sale here I have a 1999 iMac G3 333MHz with 96MB of RAM and a 40GB disk with MacOS 9.2.1 installed.
The case is in decent cosmetic shape, with no cracked or broken plastics. The top of the bezel does have some scuffs in the corners, but otherwise the machine is in good shape. The CRT has no visible burn in either. I have removed the original PRAM battery and I soldered in a CR2032 battery holder in place.
I am currently asking $35. I am open to offers or even a trade. I like Sun and HP PA-RISC stuff
Here's the bad news - I'd really rather not ship this. I would prefer this was picked up. I live in Michigan, about 20 minutes away from Flint.
EDIT: Took the price down
feel free to ask any questions or for more pictures!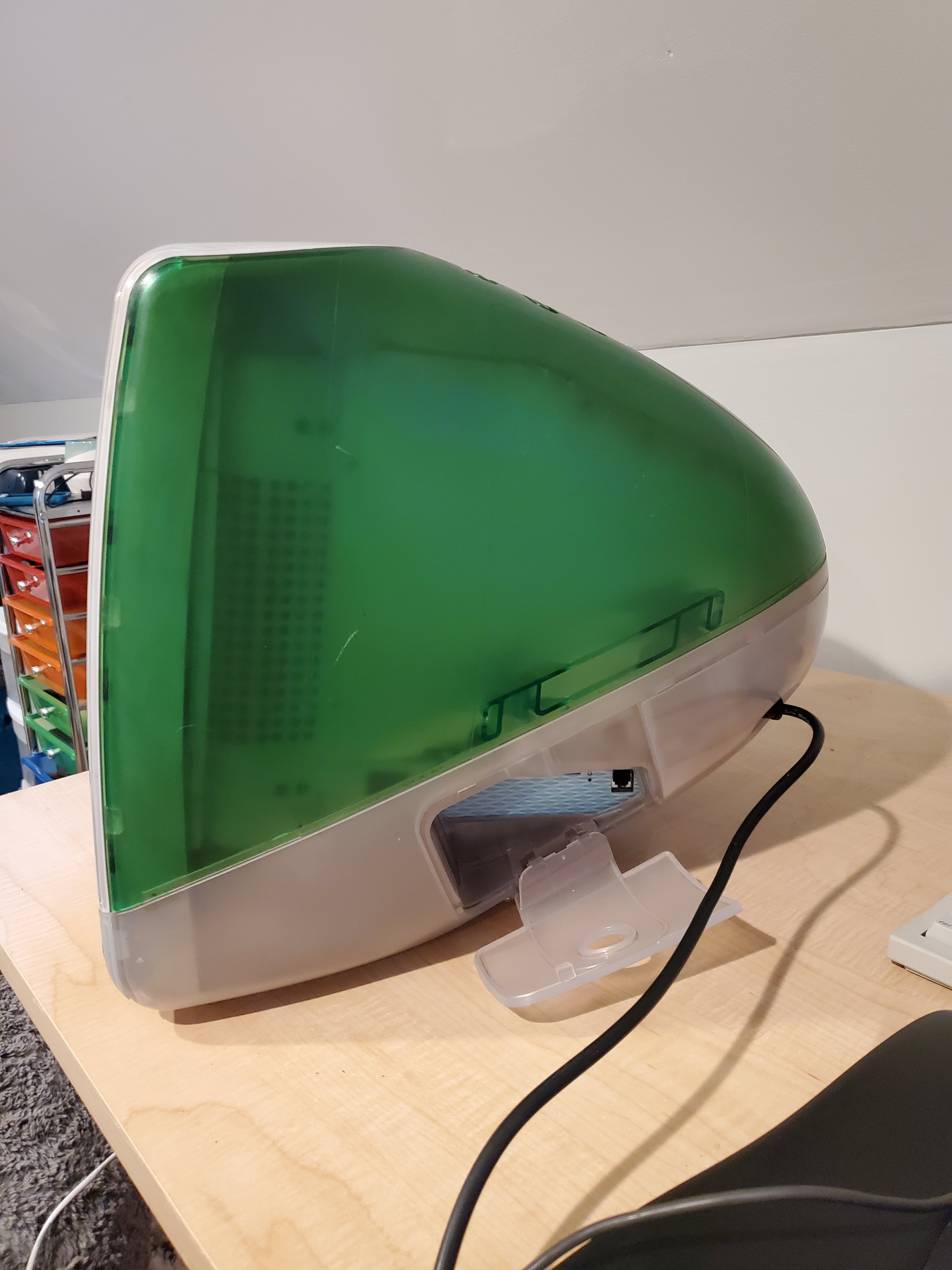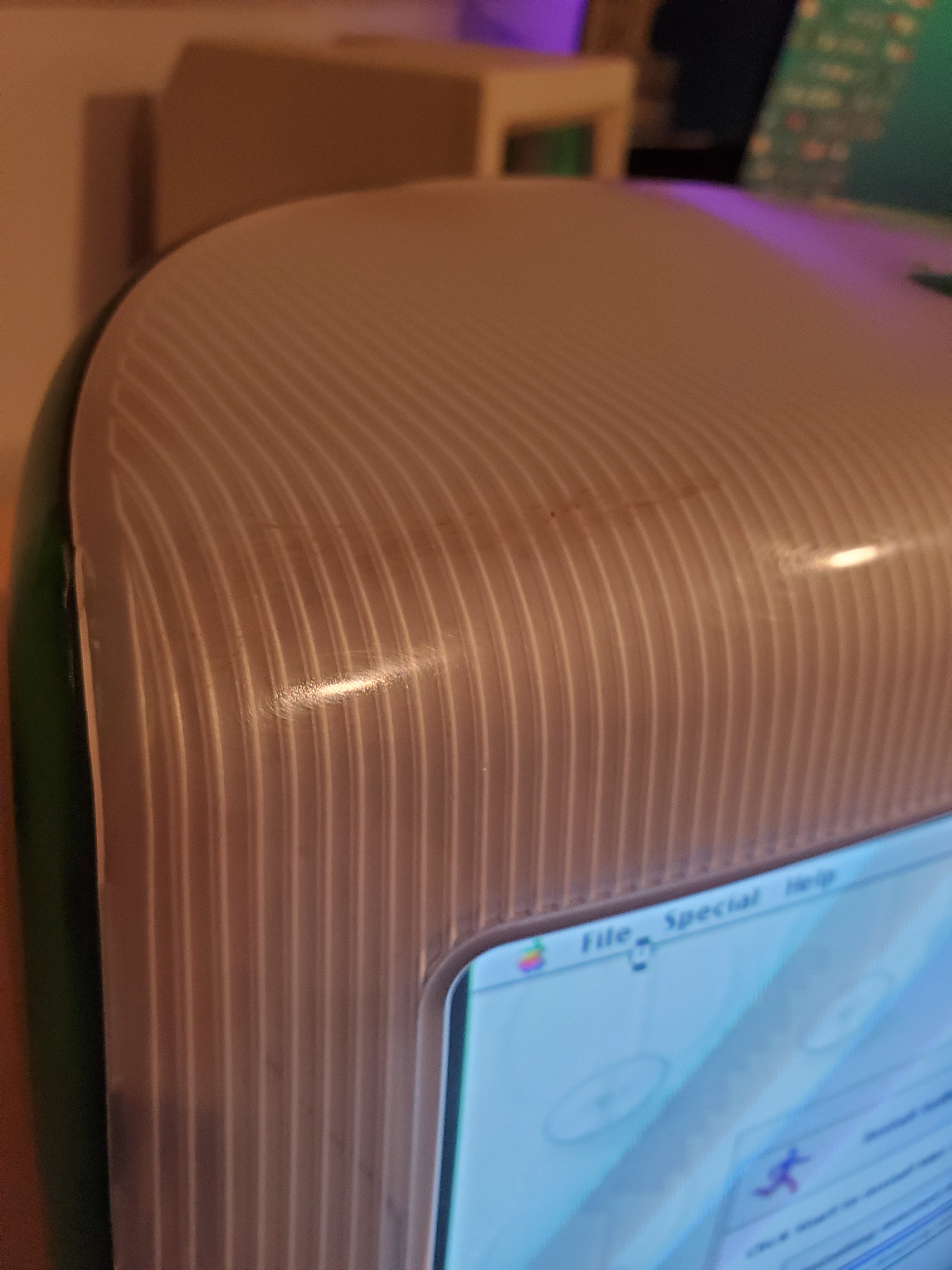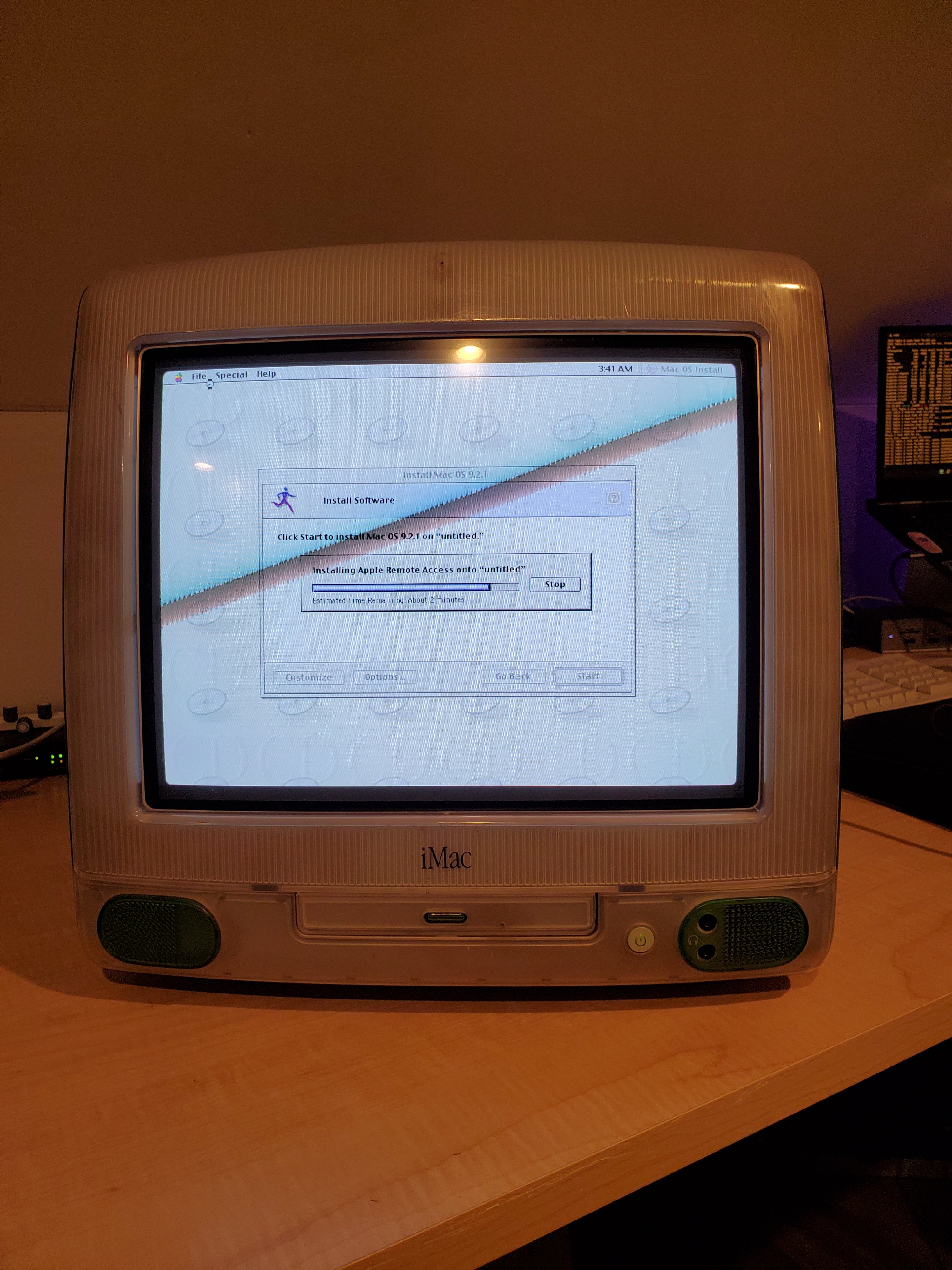 Last edited: